Fermented shrimp is a staple in many cuisines of Southeast Asia, though it takes some getting used to.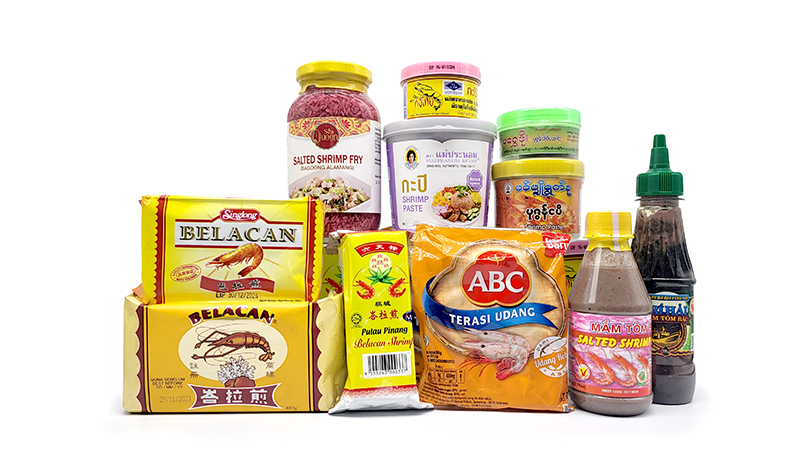 ---
Thanks to land reclamation, the tiny red dot has broadened its shores substantially. Lim Tin Seng discovers just how much Singapore has grown since colonial times.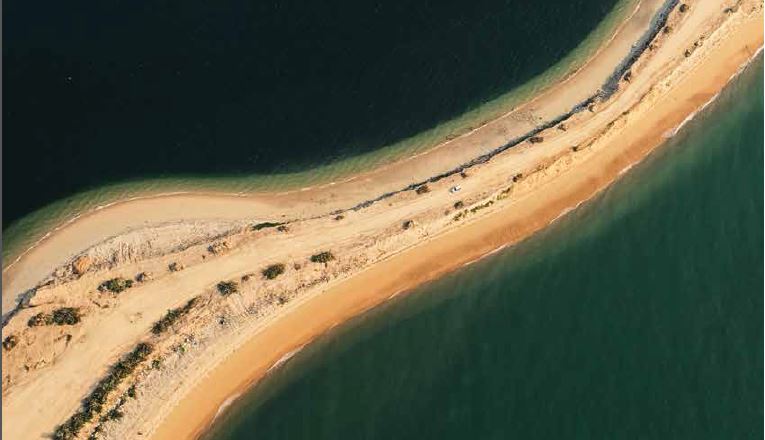 ---
The opening up of Lim Chu Kang owes much to the efforts of Neo Tiew, who helped clear the land and later became the headman of the area.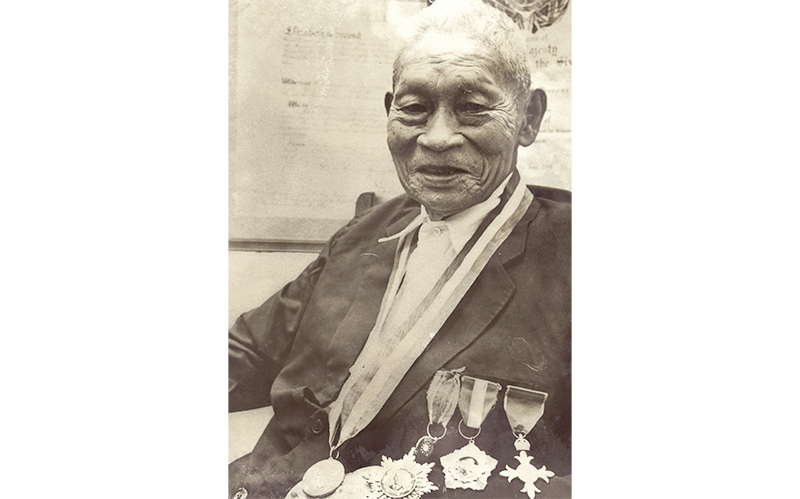 ---
As Singapore's Changi Airport marks its 40th anniversary in 2021, Rebecca Tan uncovers fascinating facts behind the decision to build the airport and how it eventually took shape.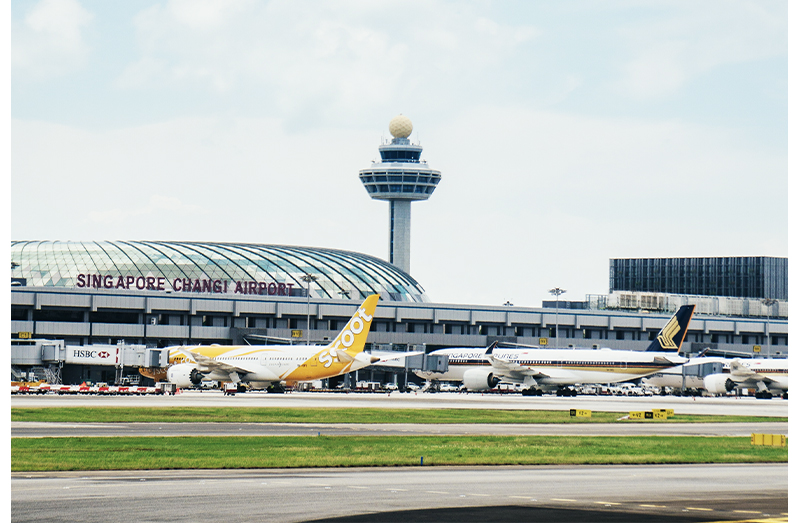 ---
The local Taoist pantheon includes goddesses only found in Singapore, such as Lin Guniang, Lei Niangniang and Huang Guniang.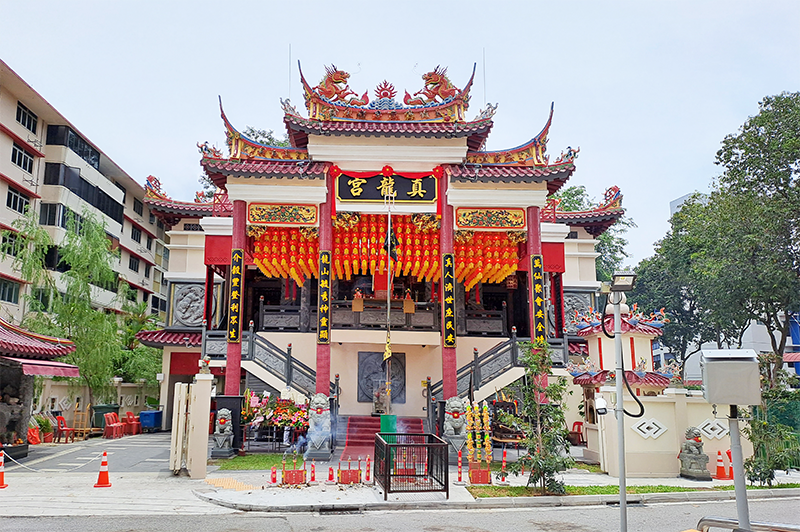 ---
Established in 1972, Singapore Airlines has earned a reputation as a well-recognised brand known for its impeccable service standards and luxurious in-flight experiences.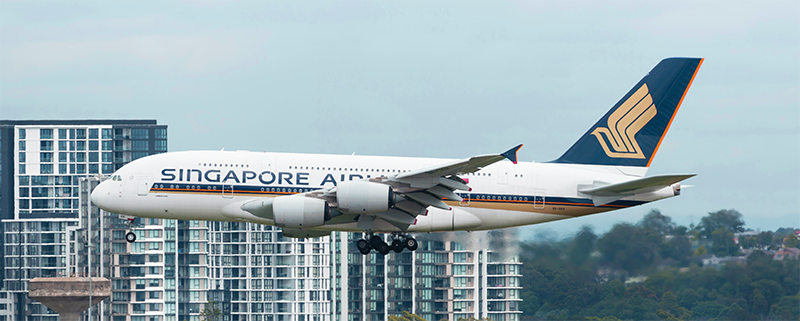 ---